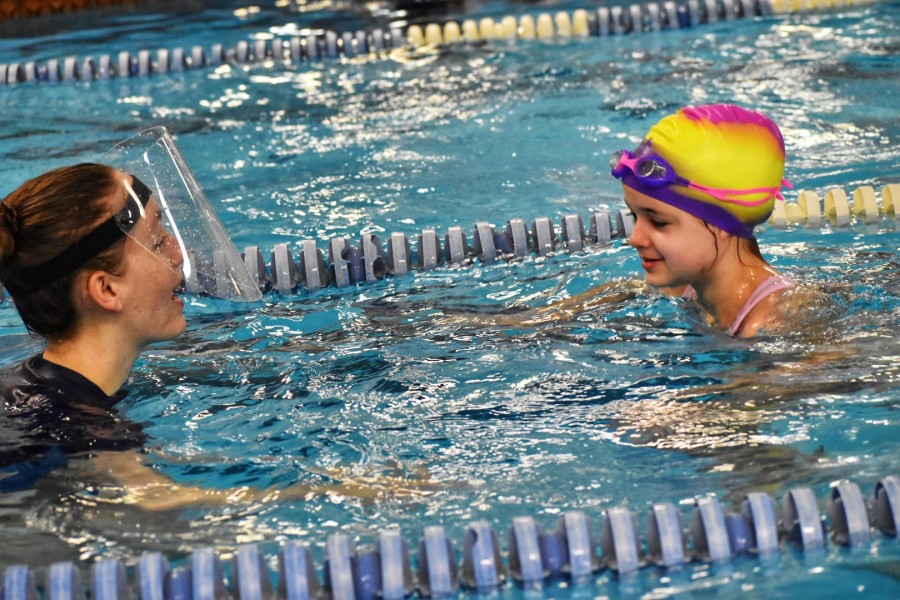 SCSC is one of the few programs in the area that is qualified to teach students with unique needs, whether it be fearful children, adults who have never learned to swim, or individuals with mental, physical, or emotional challenges. Our instructors go through additional training in order to teach these specialty classes. Due to the individualized nature of these levels, we ask that clients contact us to register.
Tuition: $93/student per month – Click here for additional tuition information.
Little Swimmers 3
Requirements: Must be at least 22 months, have completed 2 months in Little Swimmers 2, AND be invited to LS3 by an instructor. Invitation only.
Little Swimmers 3 is one of our advanced Infant/Toddler classes for children who have completed the Little Swimmers 2 class and are ready for a more structured group class. The ratio for this class is 4 children to 1 instructor and parents are expected to stay in the water for the first few weeks or until the instructor feels they no longer need to be in the water. Children in the LS3 class work on some of the same skills as the Angelfish class and promote into Puffer Fish upon completion of LS3. Students will learn to breathe using the roll-over method and will begin swimming several feet independently. Parents are in the water for the first 1-2 weeks to help with transition.

Seals
Age: 3 – 4 ½ years, completed Clown Fish, recommended by instructor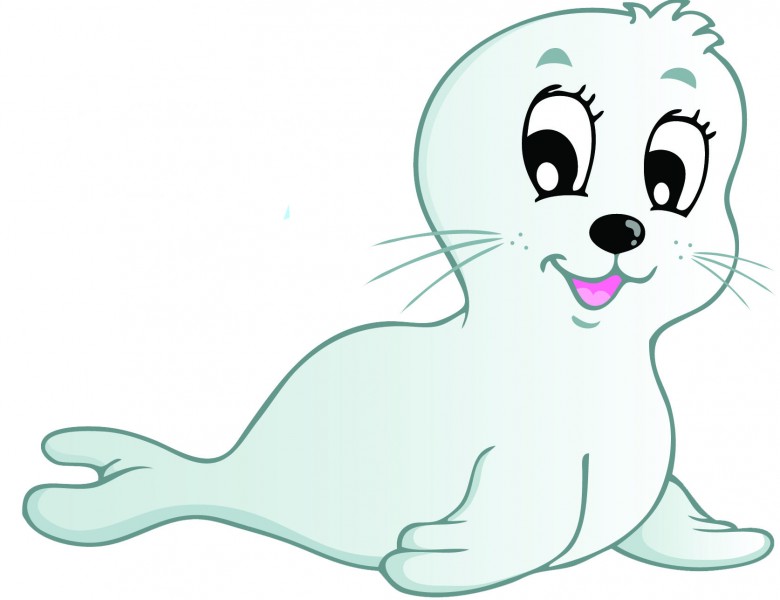 Our Seals class is for students who have completed Clown Fish and are ready to begin the transition to Turtles and the big pool. Students will continue working on front crawl and side breathing and backstroke. They will also be introduced to breaststroke kicks and Elementary Backstroke. This class is taught in our big pool. To move to the next level, swimmers must be able to swim freestyle 5-7 feet unassisted, backstroke 7-10 feet unassisted, and have a basic understanding of breaststroke kicks.

Adults & Young Adults
We offer adult and young adult classes for individuals 13 years and older. These classes are designed for beginners who need to learn the very basic skills and do not have much, if any, previous swimming experience. Group class times are listed below. Please contact us for more information or for additional information.
Special Abilities
SCSC is proud to be the only swim school in Indiana with USSSA certified Special Abilities instructors. We have several instructors who have completed this in-depth training and are highly qualified to teach individuals with unique physical, emotional, and mental differences, including Autism Spectrum Disorder, Down Syndrome, and Cerebral Palsy. Please contact us to schedule a trial class.